I hope you enjoy my site. Please see the photo samples on the Samples page.
Contact me via email at the Contact page, or
call me anytime. Thanks.
631.366.4992
Painting • Faux • Paper Removal • Power Washing
Personal bio and facts about Jimpaint LLC at the About page.
About
See some painting
and decorative finish
samples at the Samples page.
Free sample boards upon request.
Samples
Call me anytime at
631.366.4992.
Visit the Contact page to fill out and send an email form to me at: mail@jimpaint.com
Contact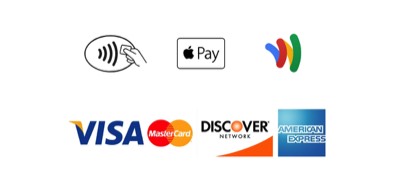 I accept Apple Pay, Google Wallet
Visa, Mastercard, American Express, and Discover credit cards,
as well as personal checks.